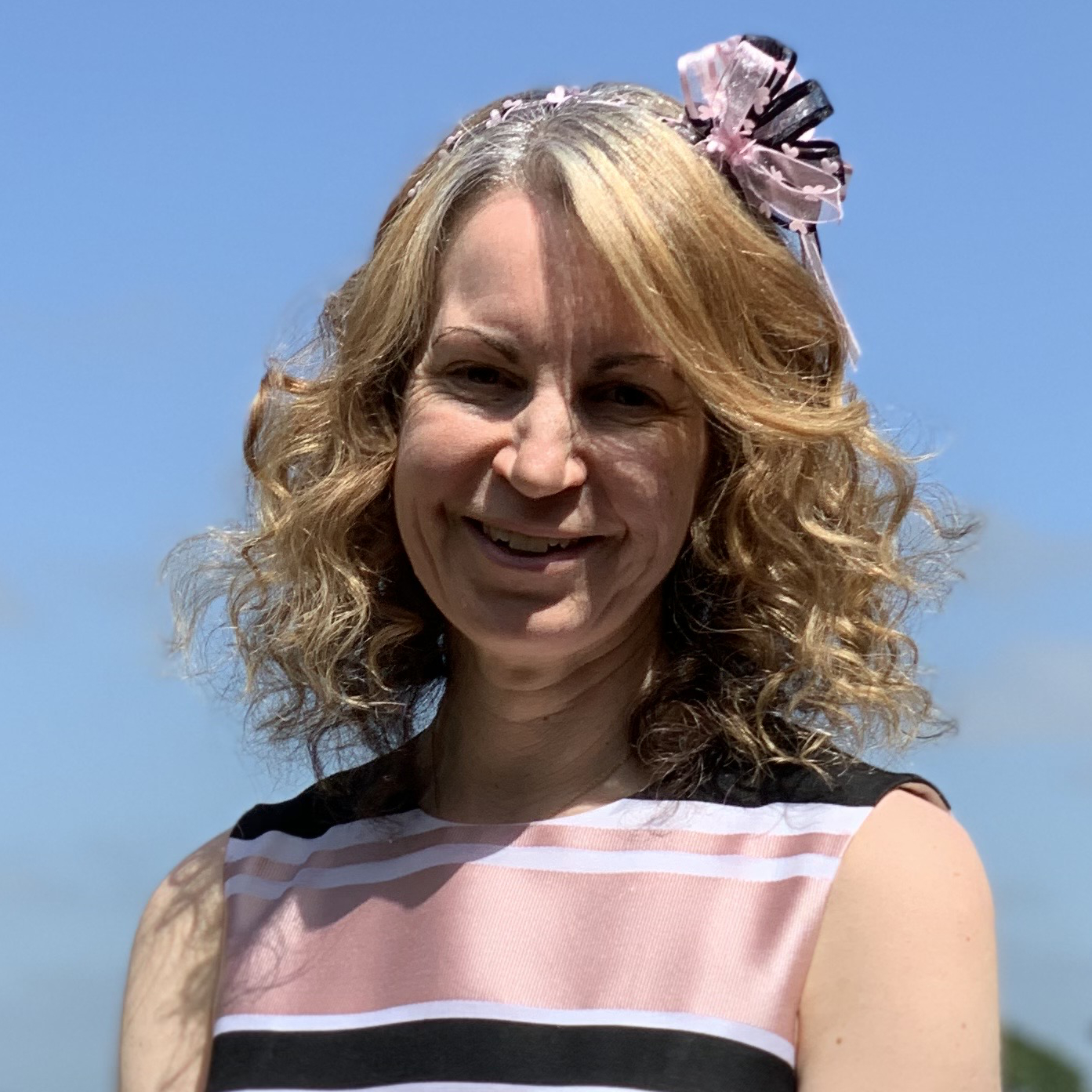 author . advocate . vegan . electragirl
Pamela Jackson grew up in the heart of the English countryside. A mother of two herself, she enjoyed many hours of reading to both children. Pamela believes that an early introduction to reading endows children with a life long passion for reading. As she prepares for her children to leave the nest she has turned her attention to creating the kind of stories that she'd love to read to the next generation.
I've recently published my first children's book. It's titled "Computer Games – Charlie and Hattie's Adventures." It tells the story of two dogs Charlie and Hattie on their first adventure into the 3D world of Computer Games. Aimed at 6-8 year olds or for reading to your 3-6 year olds, I hope that you all find the story charming and fun – it was fun to write.
The illustrations where created by my mother, Diana. She's kept her secret talent for illustration to herself for so long! She beautifully captured the images that I had in my mind of the two dogs and their owner Freddie. Such a talent.
I'd like to thank my children for their help and patience checking each revision and my ever-loving husband for pressing the right buttons to turn it into a real publication.
I'm also a a keen advocate for healthy low-impact living and for supporting local and organic producers. I've latterly become an electric car convert and signed up as vice-president of the New Jersey chapter of the Electric Auto Association. Am I mad? I've decided it's time to write from the perspective of an EV widow.
If you'd like to read my book, you can find it in electronic form from Amazon, Barnes & Noble and Google (soon). Plus, I have a full-page version with spoken narration coming to iPad soon.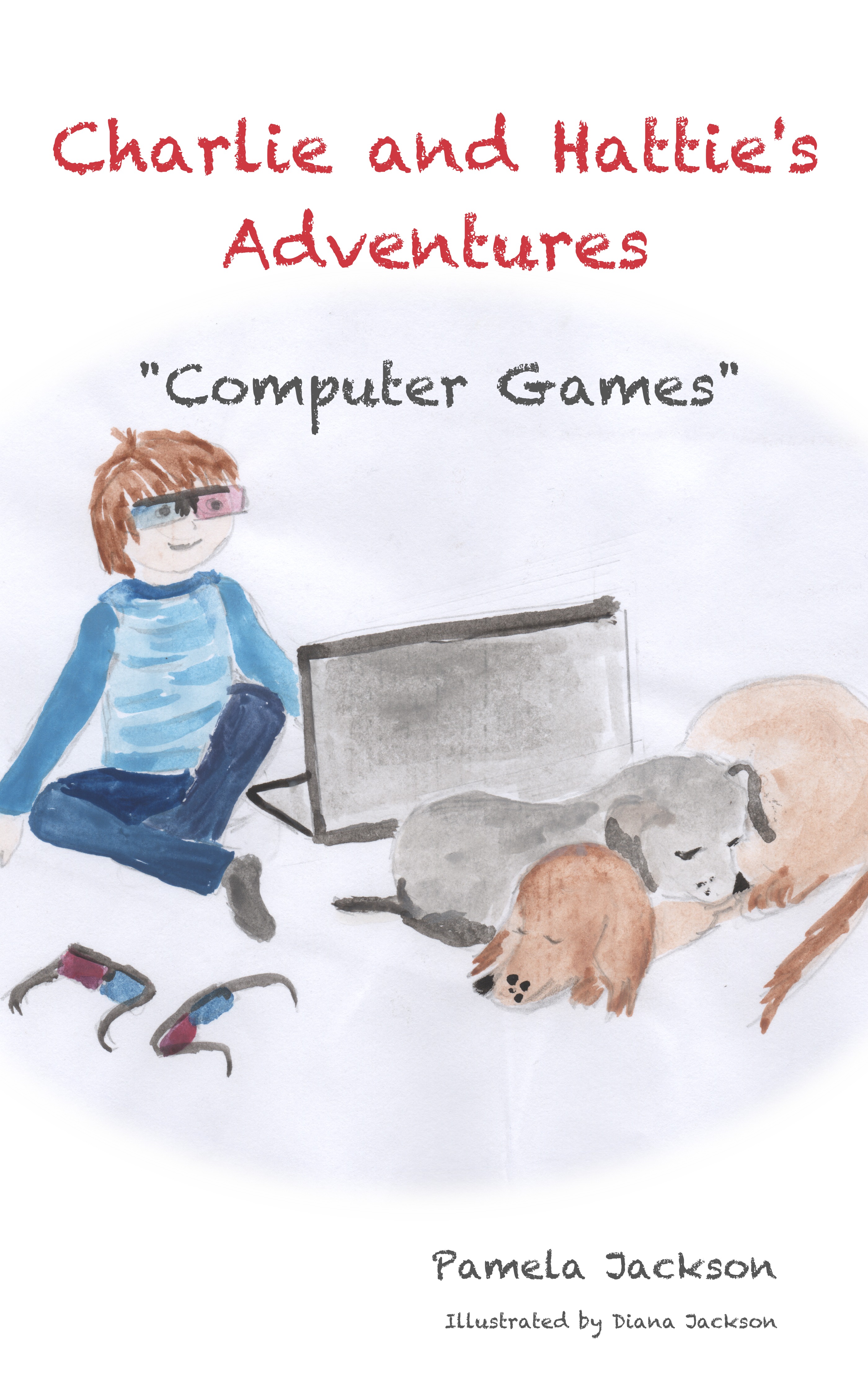 Apple iPad (US)
Apple iPad (UK)
ISBN-10:0989417905 ISBN-13:9780989417907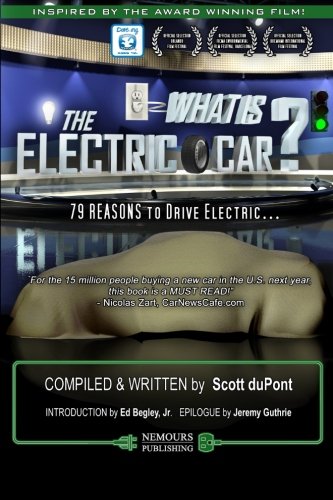 Pamela can also be found in her alter-ego as Electra Girl, contributing author to Scott duPonts latest bookWhat Is the Electric Car? 79 REASONS to Drive Electric

The book is available on Amazon today in Paperback and e-book format.
ISBN-10:150317946X ISBN-13:978-1503179462